Hemp - It is the most useful plant known to mankind.
"We Should Be Pouring Time And Money Into Hemp, Period."
Forbes Magazine
Ontario Farmers
We help Canadian farmers transition Hemp into your crop rotation. We can provide high quality clones and seeds from Health Canada approved cultivars list.
We can also help with getting your license, selling the dried product and best practices.
Contact Us -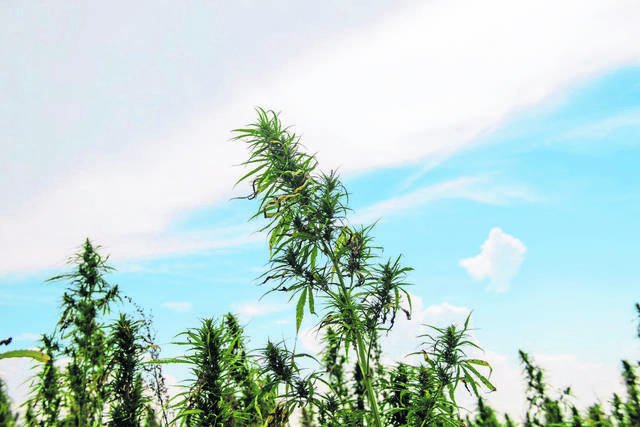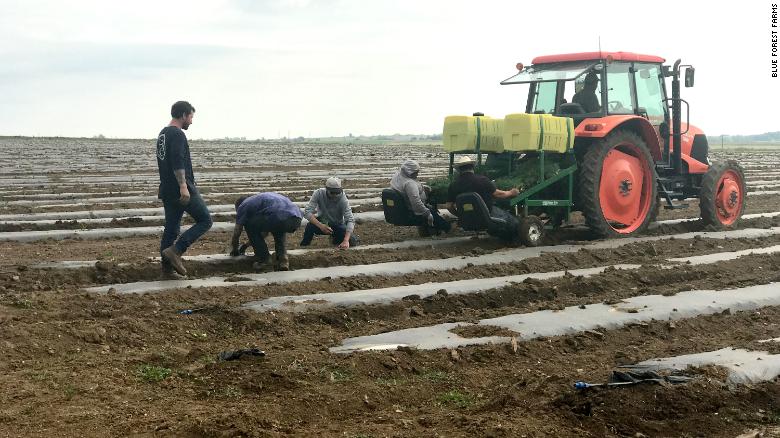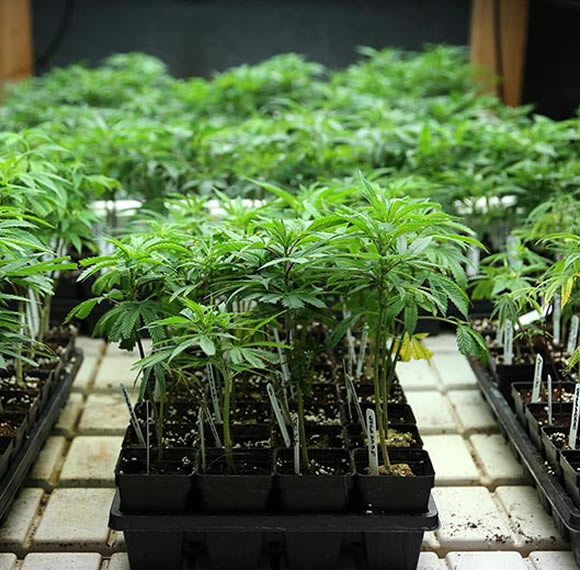 Hemp for CBD
The overall CBD market is poised to grow to $22 billion by 2025, and once the Canadian government legalizes CBD further and Industrial Hemp processing plants open in Ontario farmers will see maximum return from a farm operation. Grow an acre next year as it takes a couple cycles to get it perfected.
Looking to buy hemp flower or biomass?
Please contact us to find out what we have available.
Hemp for
grain and fibre
Hemp Hurd is great for animal bedding being farm more absorbent and far less dust! Contact us for more info or to place an order.
Less manual labour involved but still has its challenges. Currently waiting for a processing plant in Ontario to open. This method of planting seeds and harvesting with a combine can be very hard on equipment.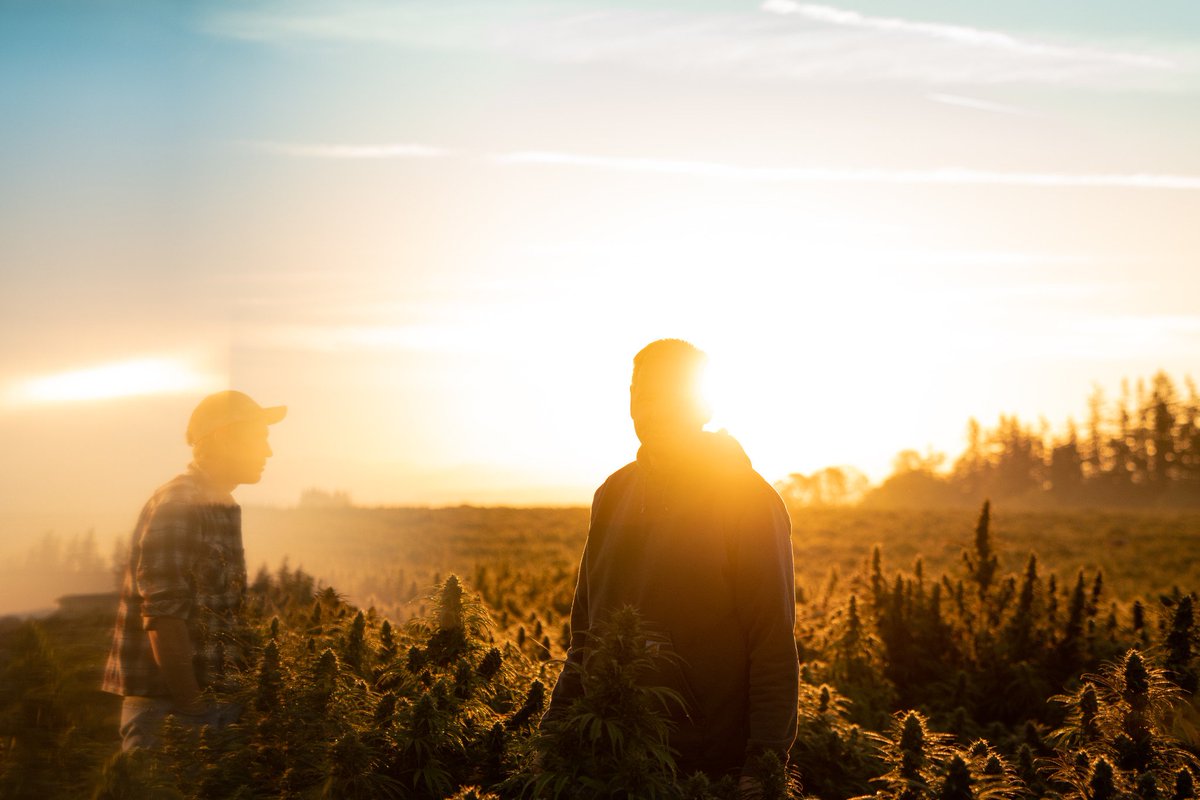 Click title to see the benefits of CBD!
"I don't think the licensed producers really realized how popular CBD was, so there's none available.''
Plan Ahead
Plan now for next years growing season!
Lock in your order of clones or seeds now.
Soils
Hemp prefers a sufficiently deep, well-aerated soil with a pH of 6 or greater, along with good moisture and nutrient holding capacity. Poorly drained soils, however, are not recommended as excess surface water after heavy rains can result in damage to the hemp crop. Hemp is extremely sensitive to flooding and soil compaction.
Industrial Hemp has a WIDE array of uses. Some estimate over 25,000 products can be manufactured from this one crop.
Your Success
We work with industry professionals!
Current cannabis cultivators and producers, former tobacco farmers and current hemp farmers who can all provide valuable information to you and your transition into hemp!
Click the title to learn about a great company "CannaSystems" right here in Ontario.
R-2 technology enables the harvesting, decortication and processing of field
crops in record time.